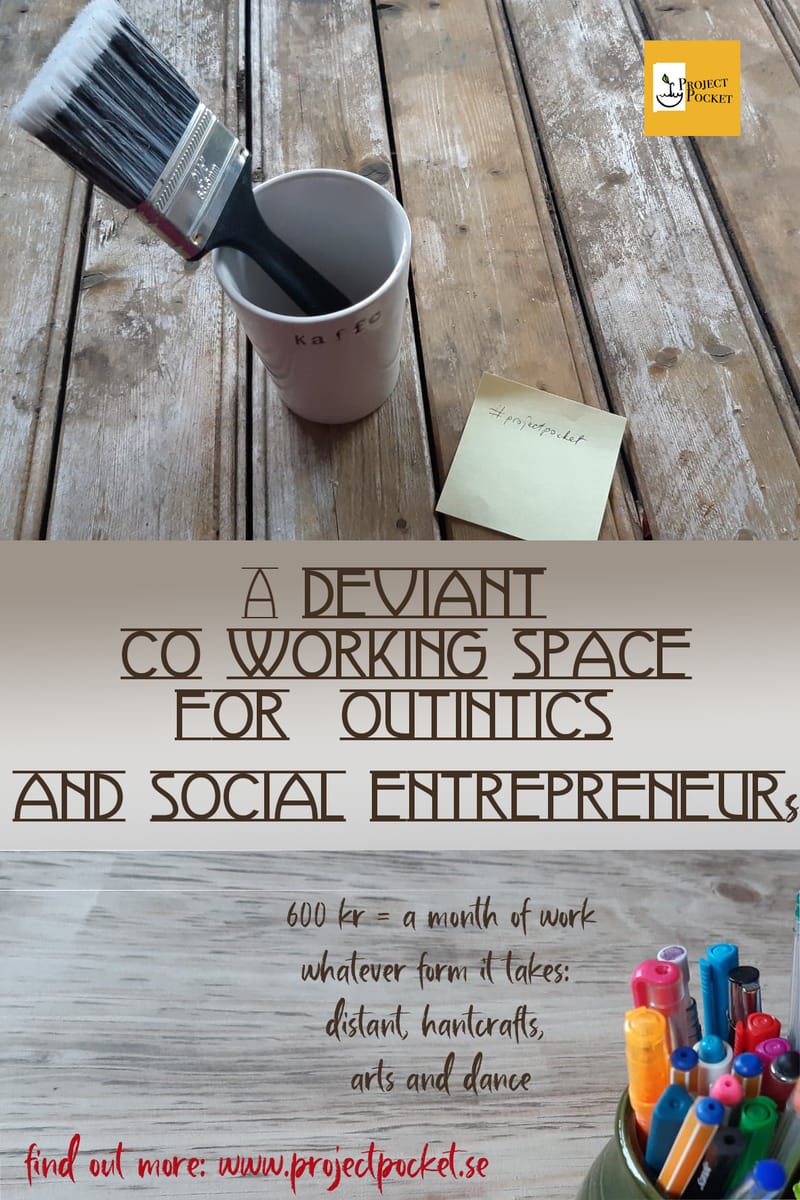 Project Pocket Helsingborg (Urban Spaces)
Come and run your project in the city of Helsingborg! It is a playground for creative people: co-working space with both spaces for digital work, informal and personal talks, there is space for dancing as well as for carpentry. Wood floor. Free Internet / wifi & printer. WC, shower and a kitchenette for longer turns and soulful meetings. For more info please check the website https://www.projectpocket.se.
Learn More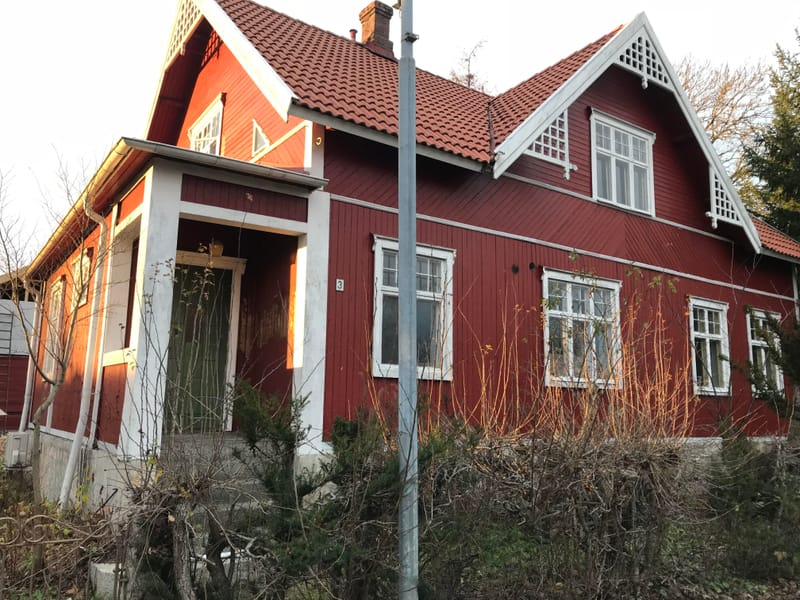 Outintic House: Project + Learning Centre
The Outintic House is the perfect place for all creatives to meet, engage and plan their own short or long-term projects together! Project & Learning centre with mixed and single bedrooms presents accomodation in rural environment. Outdoor space with forest and lakes around. Shared Kitchen and bathrooms in Hästveda, Sweden. This place is perfect for recreation, informal and non-formal education, team building, weekend camps and other activities that need a team to be in a close connection for a short period of time, with intense work effort and space for reflections and personal growth.
Learn More